Create Website
You can have your own easy-to-manage website.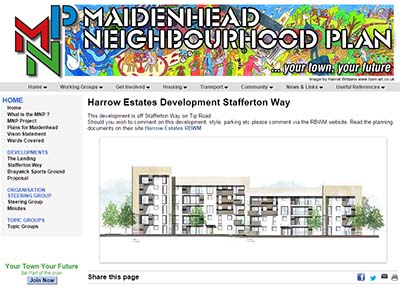 Add a menu of your own with full control over the menu structure, create your own content, add your pictures and manage your stories.
Make your content visible or private - according to the membership permission levels and keep some of the content visible only to members that are up to date with their membership.
Share events and organise meetings with other groups.

Deliver tagetted personalised messages and communincations to your members and other related groups and SIG's.

Tailor your website and content to your and your members needs, using our Agoria Content Management System.

Create your content in a way that makes sense to your members and your supporters

Enhance your position with search engines such as Google

Delegate the website content to different interests in your club, giving them the ability to keep their content up to date and relevant