Integration
Do you have "data" in different "silos" or even on spreadsheets. It can be difficult to know where the most up to date data actually is. The nightmare of different elements of core information being collated in other systems.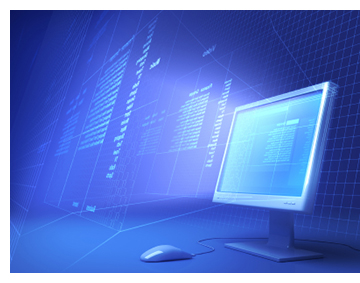 You need a trustworthy set of data at your fingertips, instead of wasing countless hours bringing it all toghter.
Do you feel that the absence of visibility means you can only roughly know you membership numbers?
Do you worry that you react nearly always after the event.
Have all the reports available to you online at anytime with the ActivityForum backoffice system or Agoria